Teachers
Jenn Lee and Andreas Olsson
Andreas claims to be the unchallenged record holder (so far!) of most hours spent on social swing dance floors in Stockholm. He is an energizer bunny, and only takes a break to change into another colourful bow-tie or t-shirt with a funny print! He has been placed in a number of prestigious competitions in both Lindy Hop and Balboa around the world with a number of well-known Swing dancers.
He teaches dance because he loves to see students learn and improve. As Andreas sees it, teaching is inspiring since it offers a possibility to contribute to the ever-changing dance style and scene.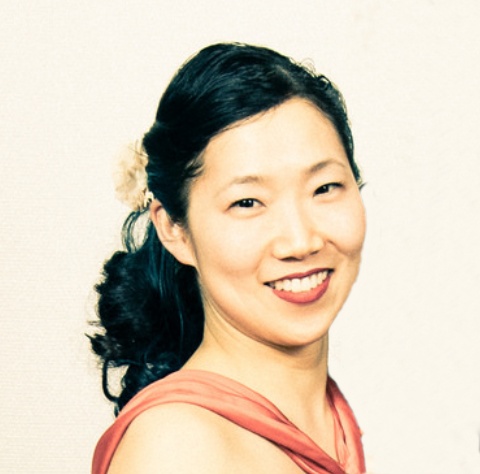 Jennifer Lee is lucky to have Seattle, Washington as her home dance scene, although you can find her travelling all over the world for Balboa events. She holds 1st place titles from Lindy Focus, The Snowball, California Balboa Classic, All Balboa Weekend, the Eastern Balboa Championships, Montreal Dance Festival, and Lindy Fest.
Her film titled "One Girl and Two Boys" featuring the Mint Julip Jazz Band won the Jazz Dance Film Festival. She is an avid social dancer, instructor and competitor. When not on the dance floor she is an Ophthalmologist by trade. She also loves hiking with her beloved dog in the Pacific Northwest and skiing on the steepest, highest mountains possible.
Andreas and Jenn are the first couple to dance on the video clip below
Sanna Leinonen and Adam LaMontagne
Sanna and Adam have been dancing and teaching swing together for the past twelve years. During this time, they have become well known for the joy and skill that they bring to the social dance floor. Mostly partial to balboa jack & jill competitions, they have taken numerous titles individually at events such as The Snowball, European Swing Dance Championships and Balboa Castle Camp, as well as placing in various events in Europe and the US during the past several years.
Fast becoming immensely popular as teachers at international dance events, Adam and Sanna emphasize a solid mix of technique and playfulness resulting in a dynamic and personalized approach to musicality and movement that is accessible to all dancers.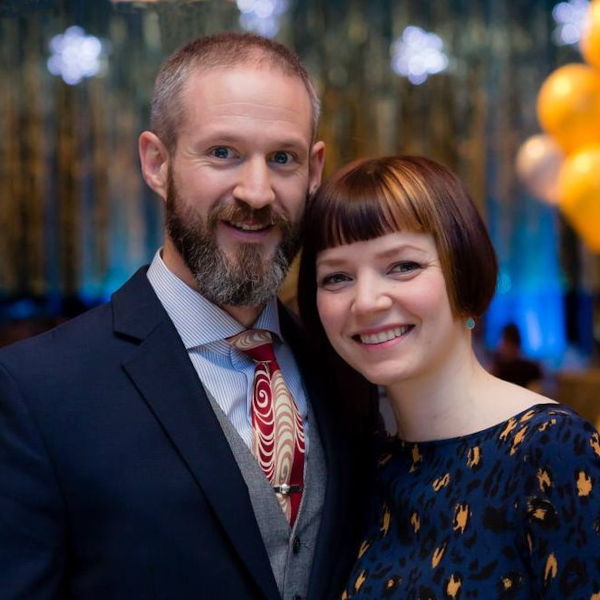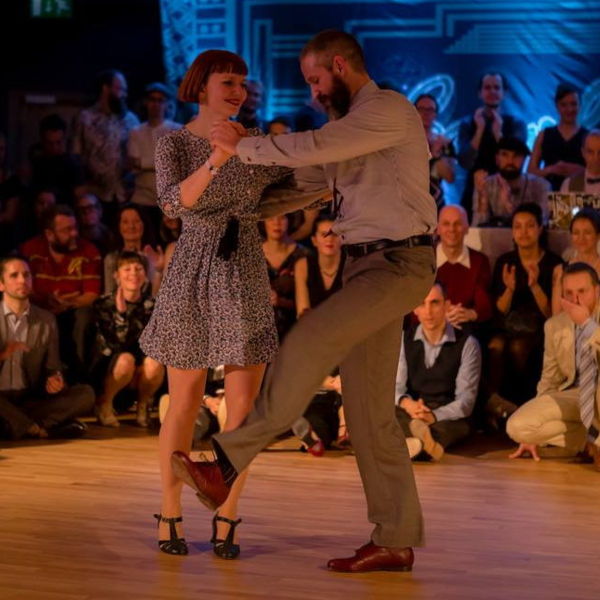 Moe Sakan and Vincenzo Fesi
Details coming soon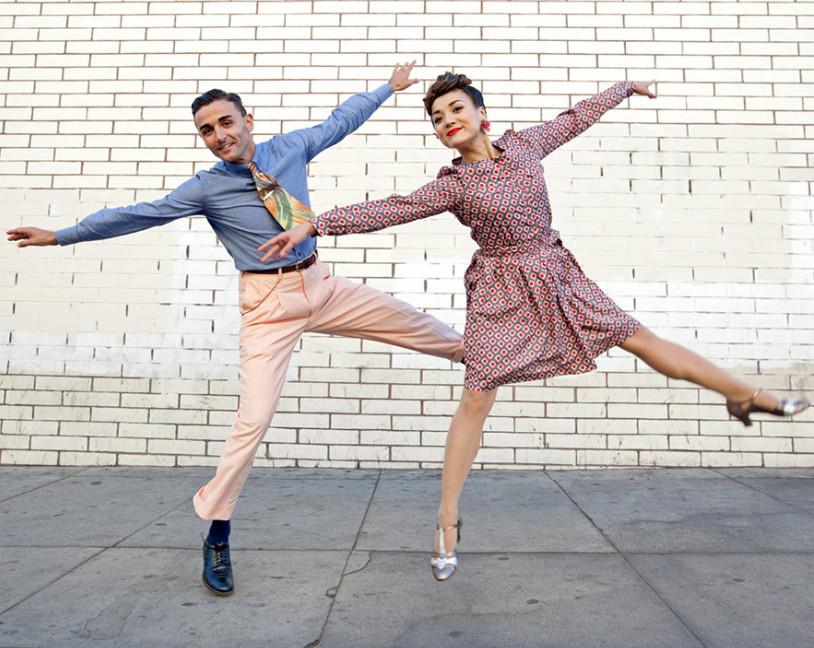 Photo by Lisa Johnson