Teachers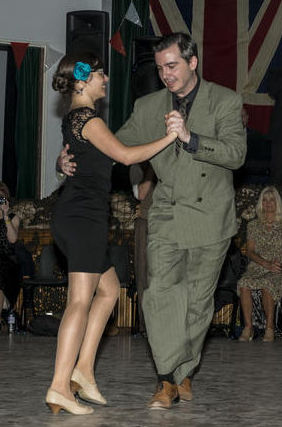 Zack Richard and Vanessa Granjon
Zack is hilarious and classes with him are always tremendous fun. He has been the director of Swing ConneXion (a Montreal dance school) since 2005, and has lead many teams on the highest steps of podiums worldwide. An international Lindy Hop and Balboa teacher for over ten years, he is a litteral tornado of creativity and musicality, praised for his original, fun movement that often breaks out of convention.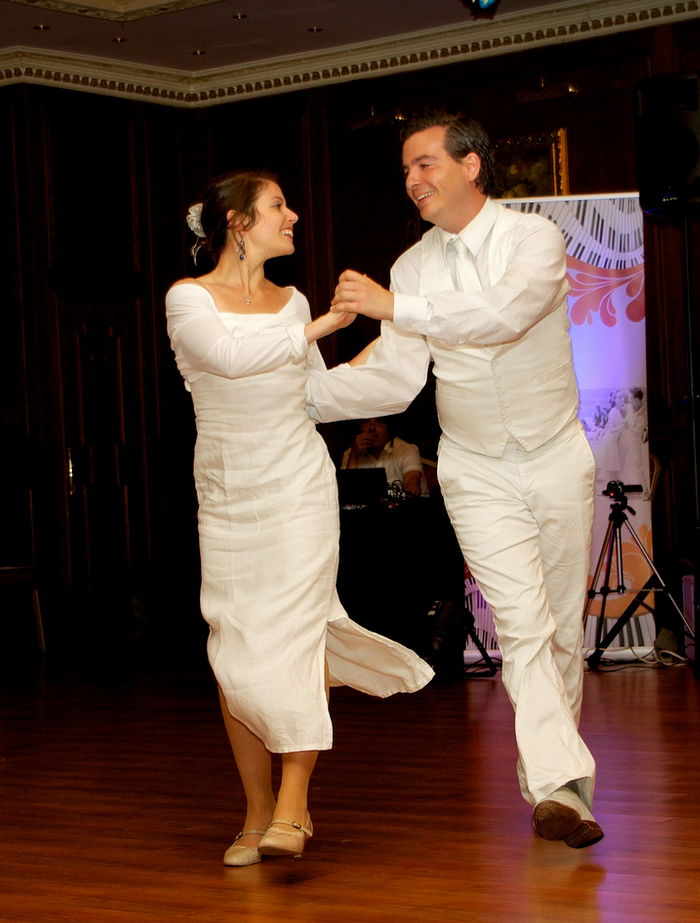 Having won many competitions over his career, and taught in most parts of the civilized (and less civilized) world, his vast experience as a teacher will take you to places you didn't think you could go. A multi-talented guy, he has also MC'ed major events.
A passionate little ball of fury, Vanessa has been dancing for more than 15 years all across Europe. Her dancing could best be describe as "utterly awesome". She has gathered many titles around the world, including Showcases, Strictlys and a slew of Jack & Jills, which says a lot about her ability to bring the best out of any partner she comes across. Her style is dynamic, musical and creative, always pushing the boundaries of what can be done. An enthusiastic and experienced teacher, she knows how to bring out the little details that make all the difference.
Albert Ferran and Neus Castells
Since September 2015 Albert and Neus have been training and teaching Balboa regularly in Barcelona, and from 2017 internationally. Their classes mainly focus on the technique, with special emphasis on the foundations and how the couple connects one with the other, in order to become a team where the two dancers can express themselves individually while they fly at the dance floor as one. For that, they have developed their own method of approaching and teaching the dance.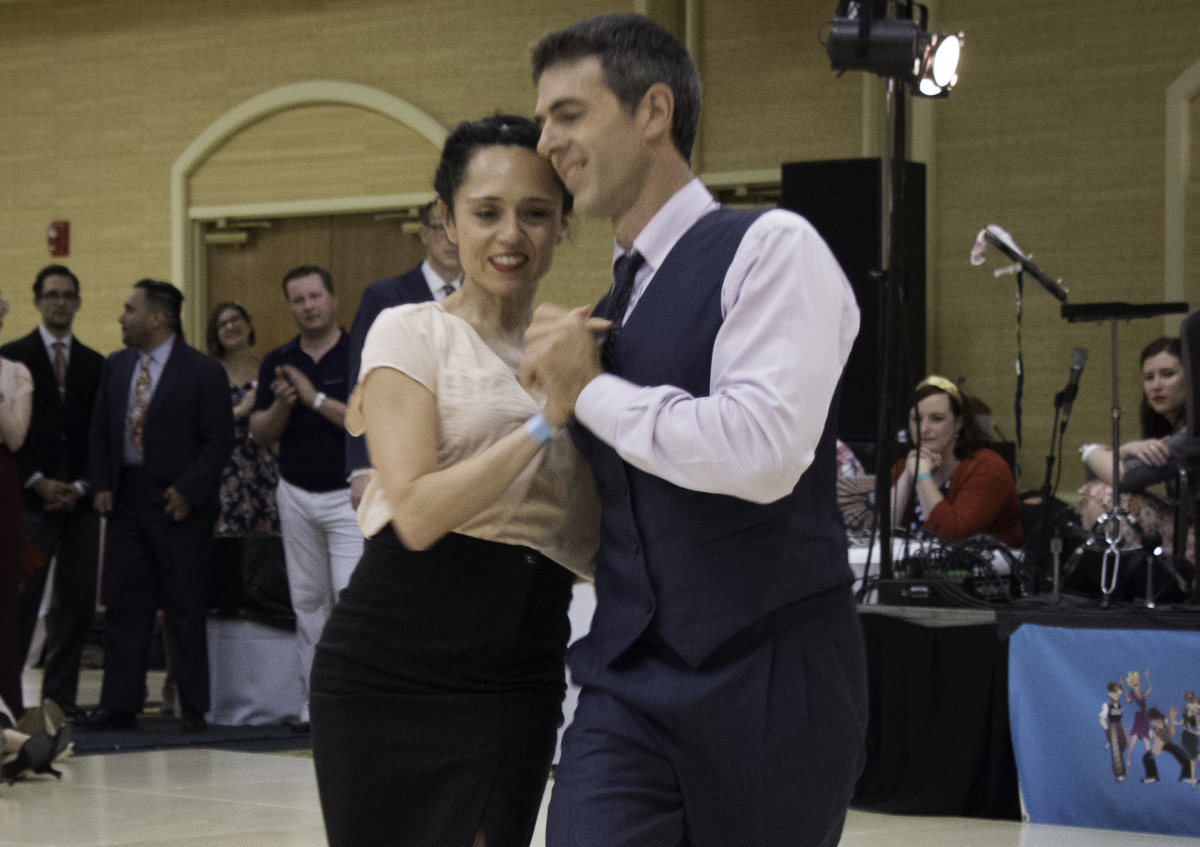 Albert has been dancing Balboa since 2005 and teaching internationally since 2011. His passion for this dance has made him one of the driving forces behind the creation and growth of a community of Balboa dancers in Barcelona, which is increasing day by day. He has developed his own style with a particular way of combining Pure Bal and Bal Swing, and in being musical. He has won many international Balboa competitions such as the Eurobal Cup in 2011 the BOTP Classic Open in 2013, and the Easter Balboa Championships 2013, was second in the Open Social of the ABW 2017 in Clevelandand and first at the CalBal Classic 2018 Open Mixed Couples.
Neus discovered Balboa in 2010 and since then she has combined her fascination with Balboa with Lindy Hop and other swing dances, dancing, training and teaching locally, wanting to learn more and share this passion. For her a day without dancing and without having tried and learned something new is like a lost day. She got first place at the J'n'J of Toulouse Balboa Festival 2016 and has been finalist in many other competitions.